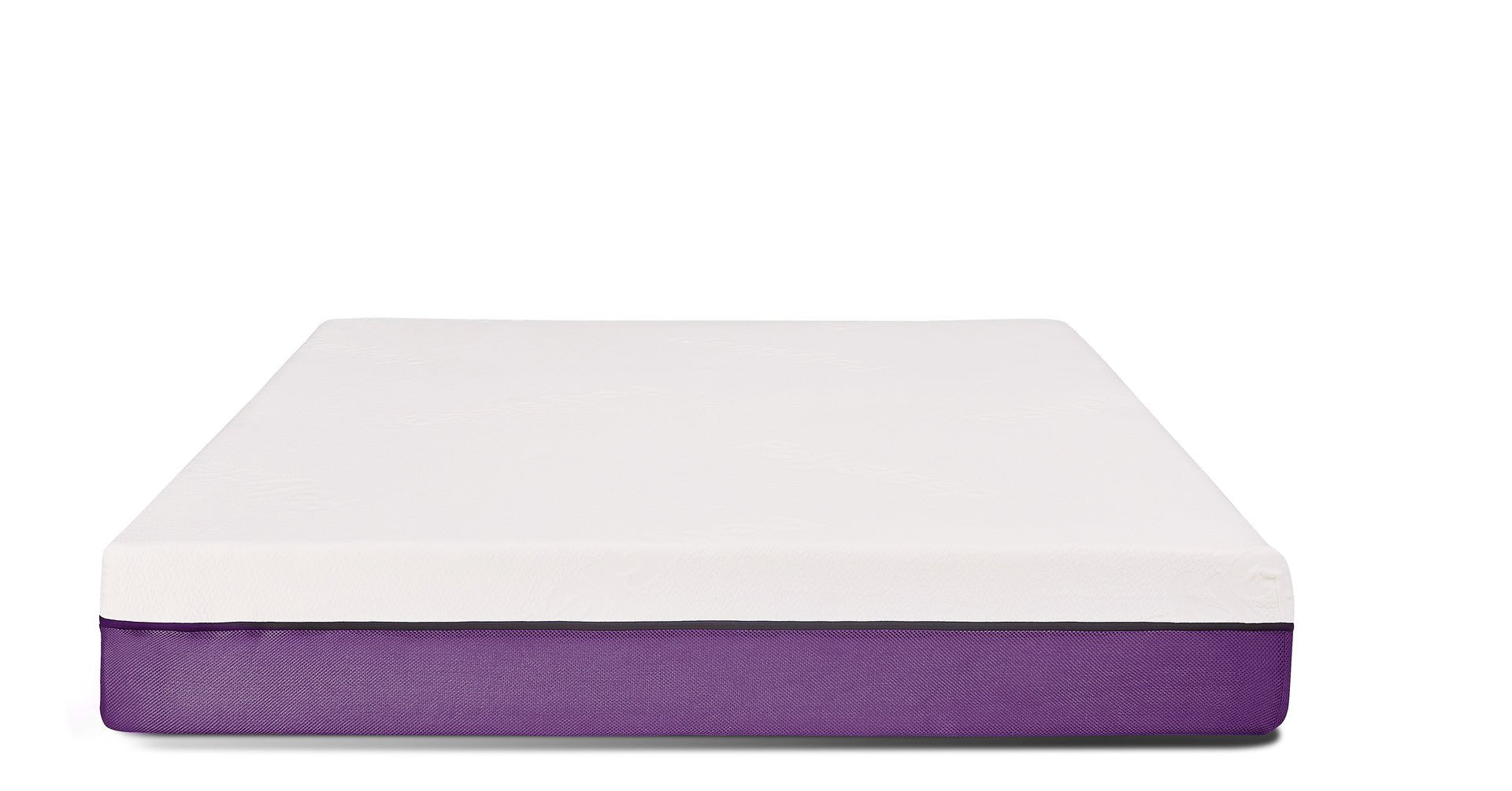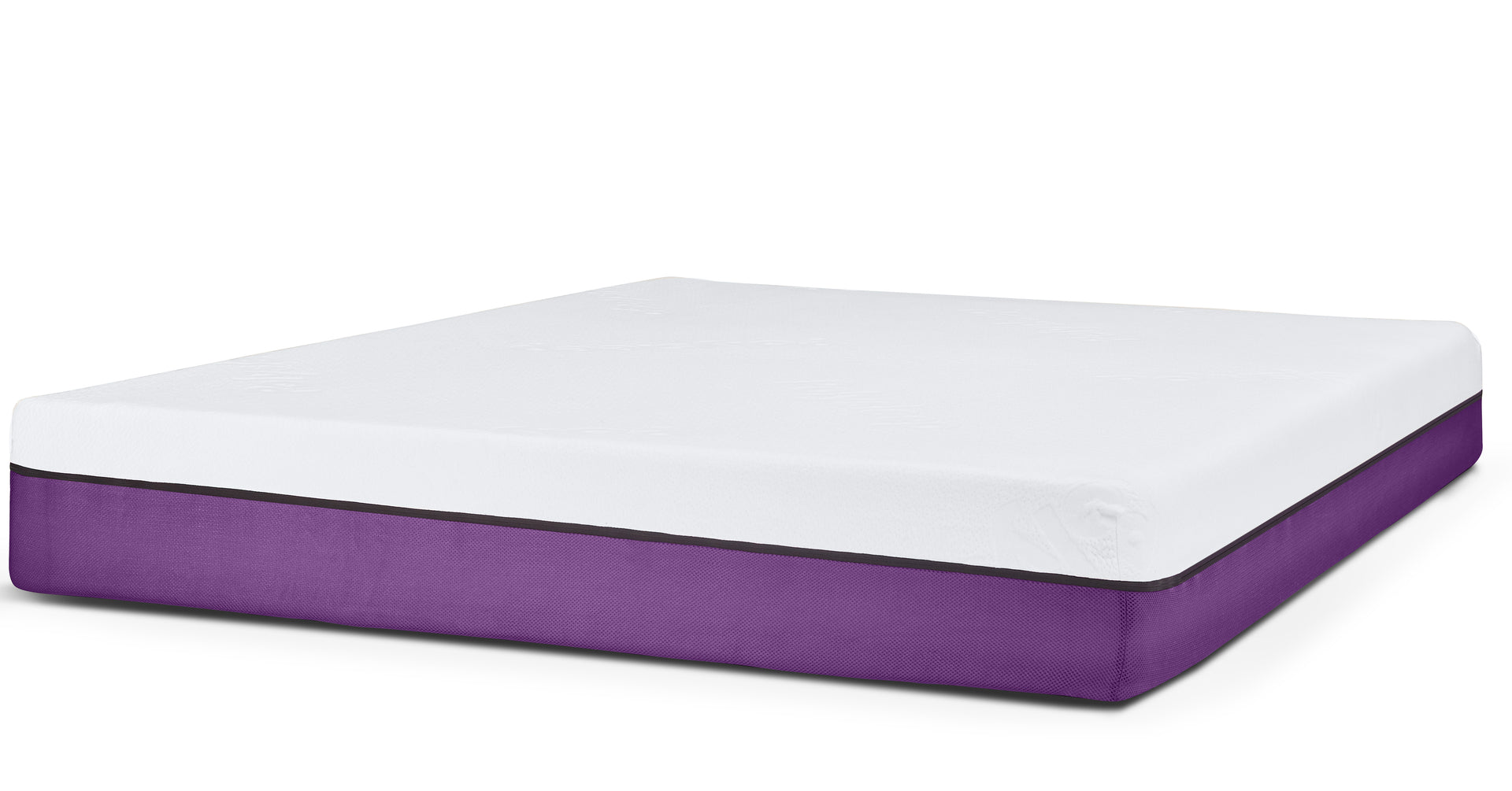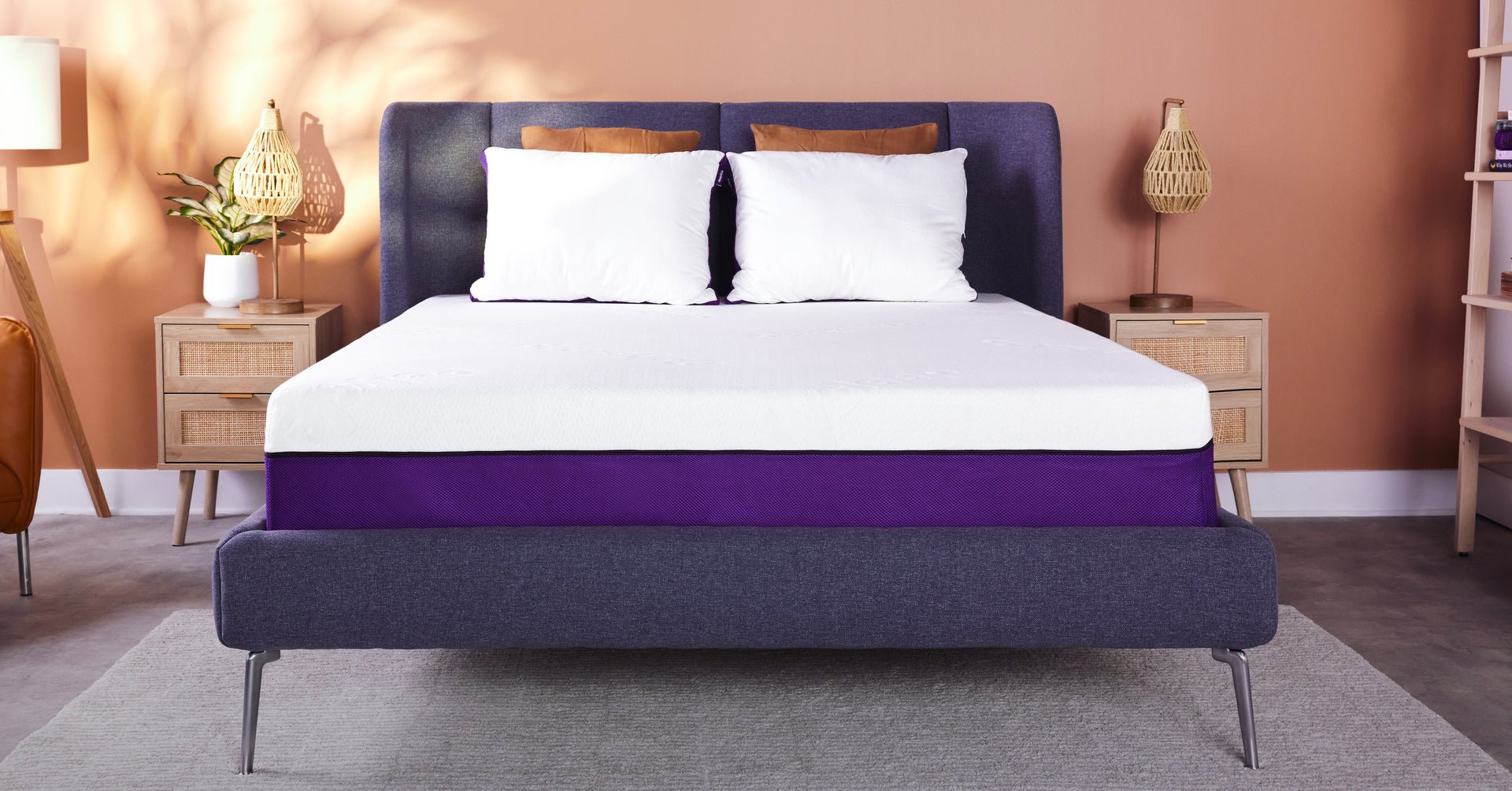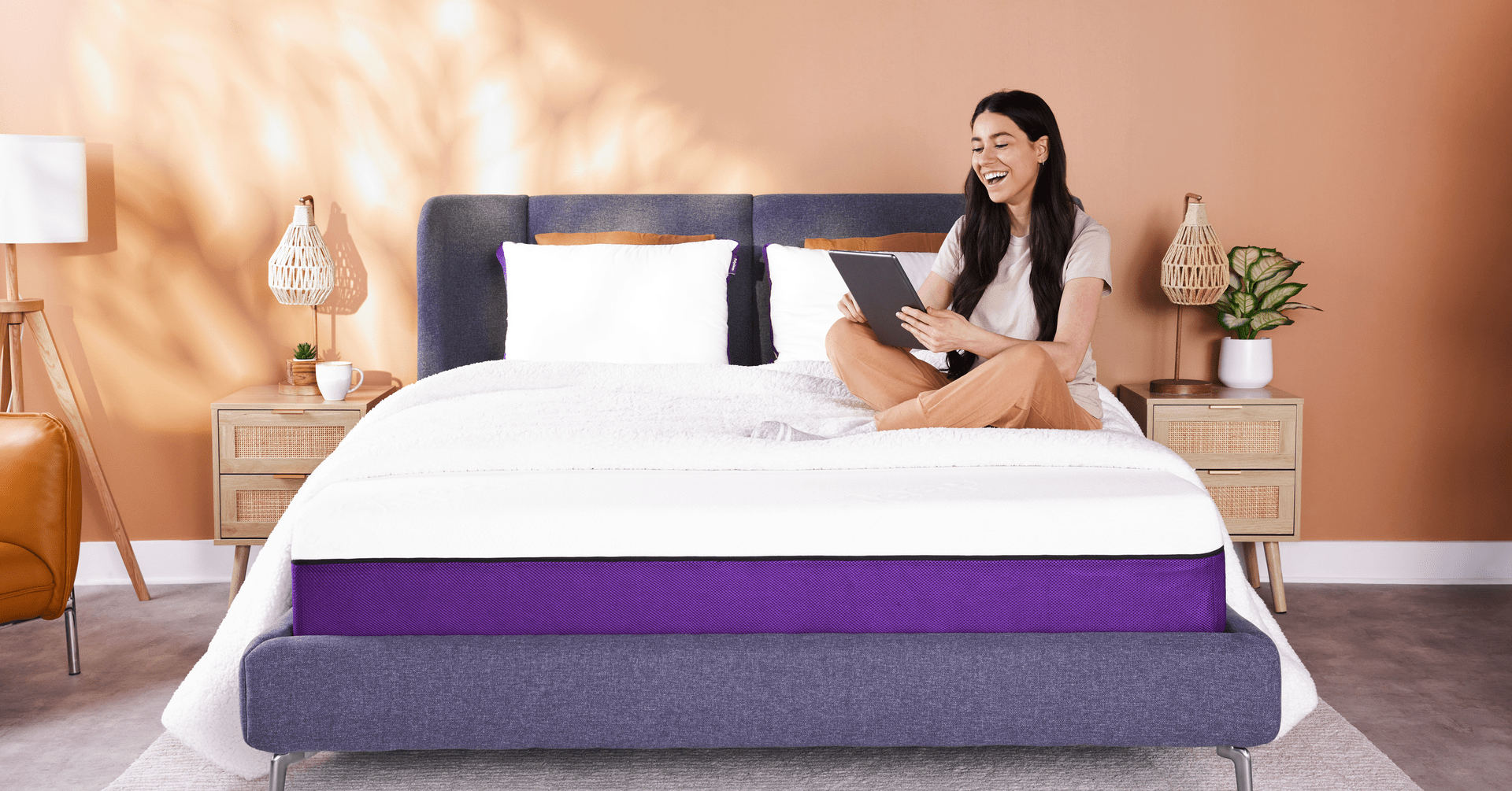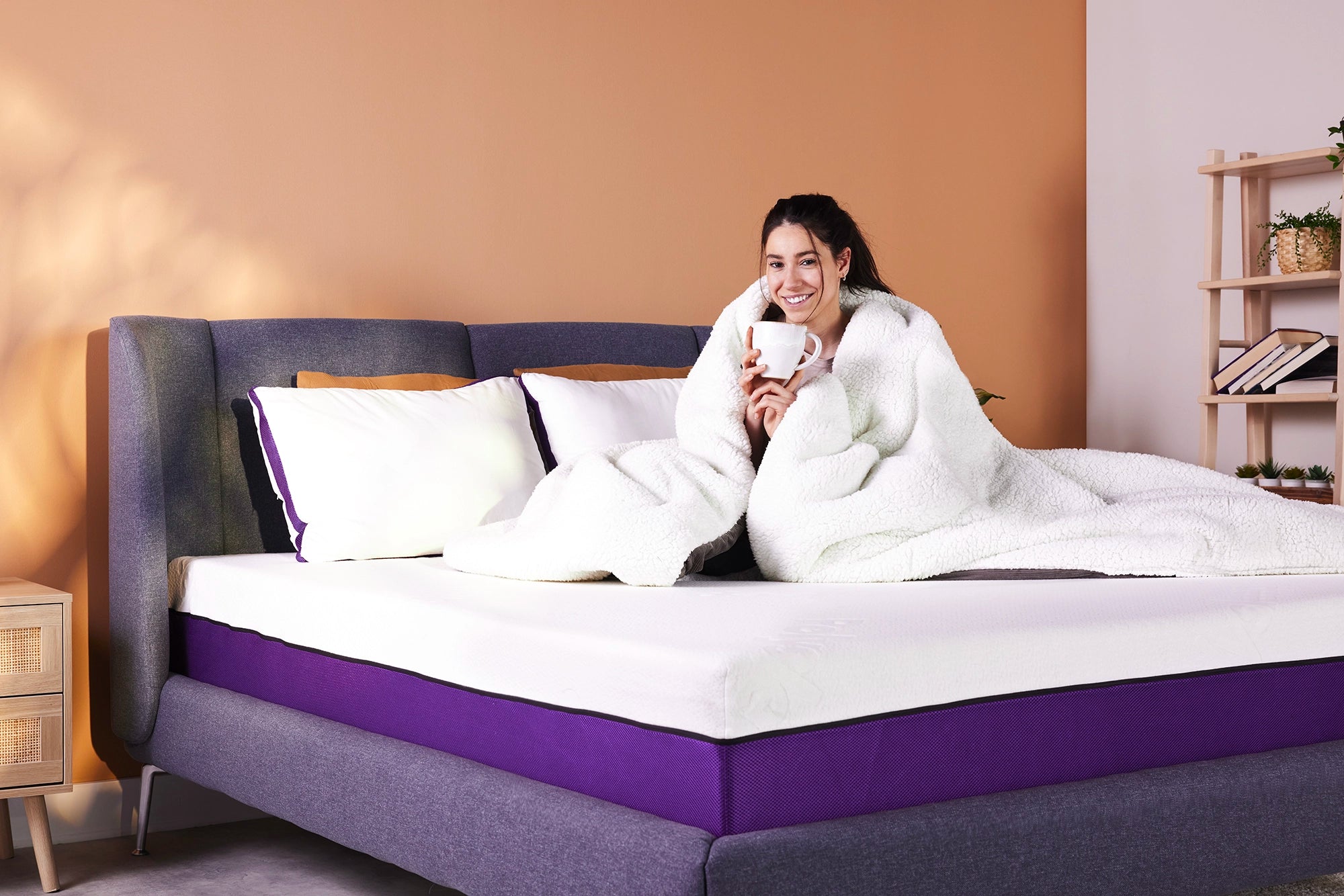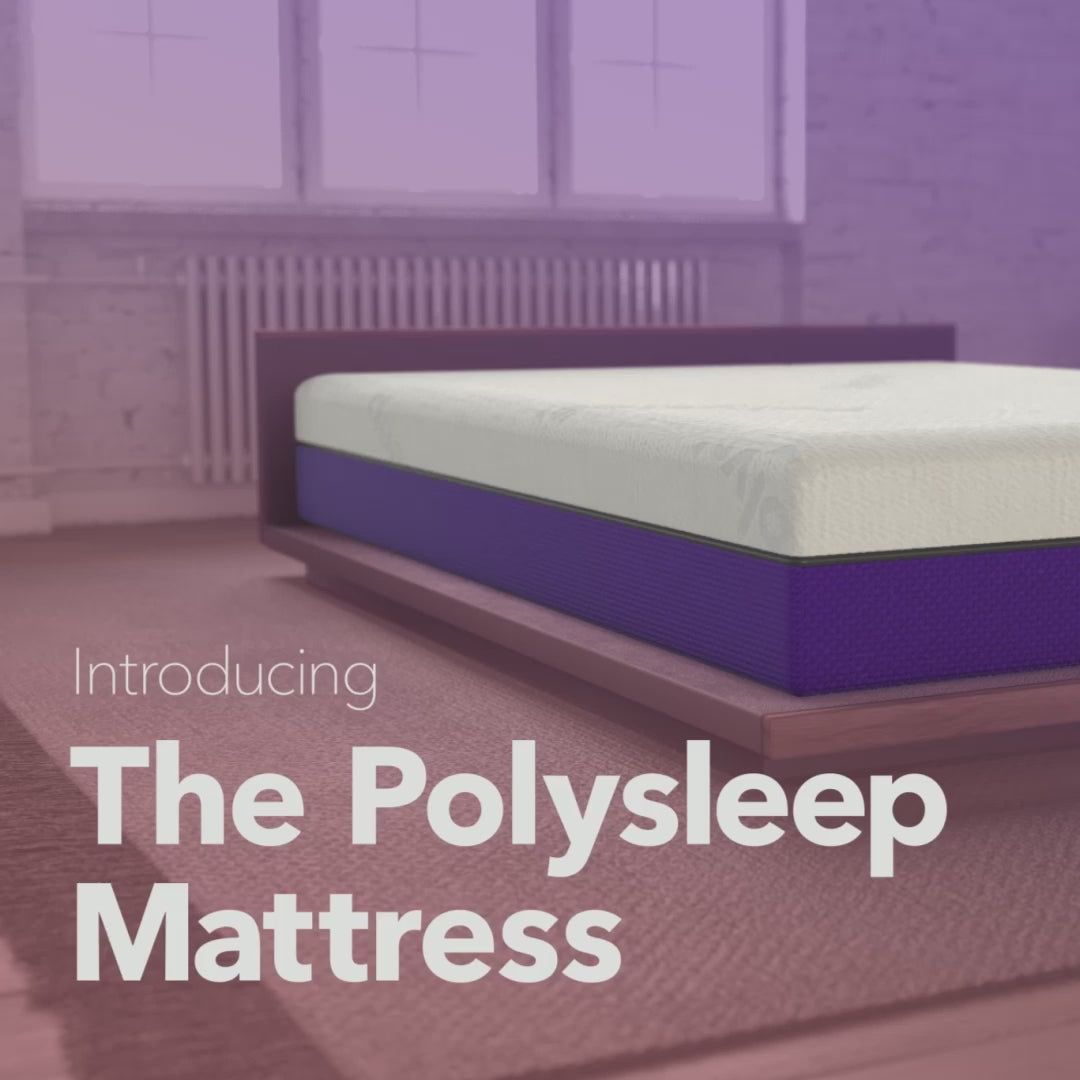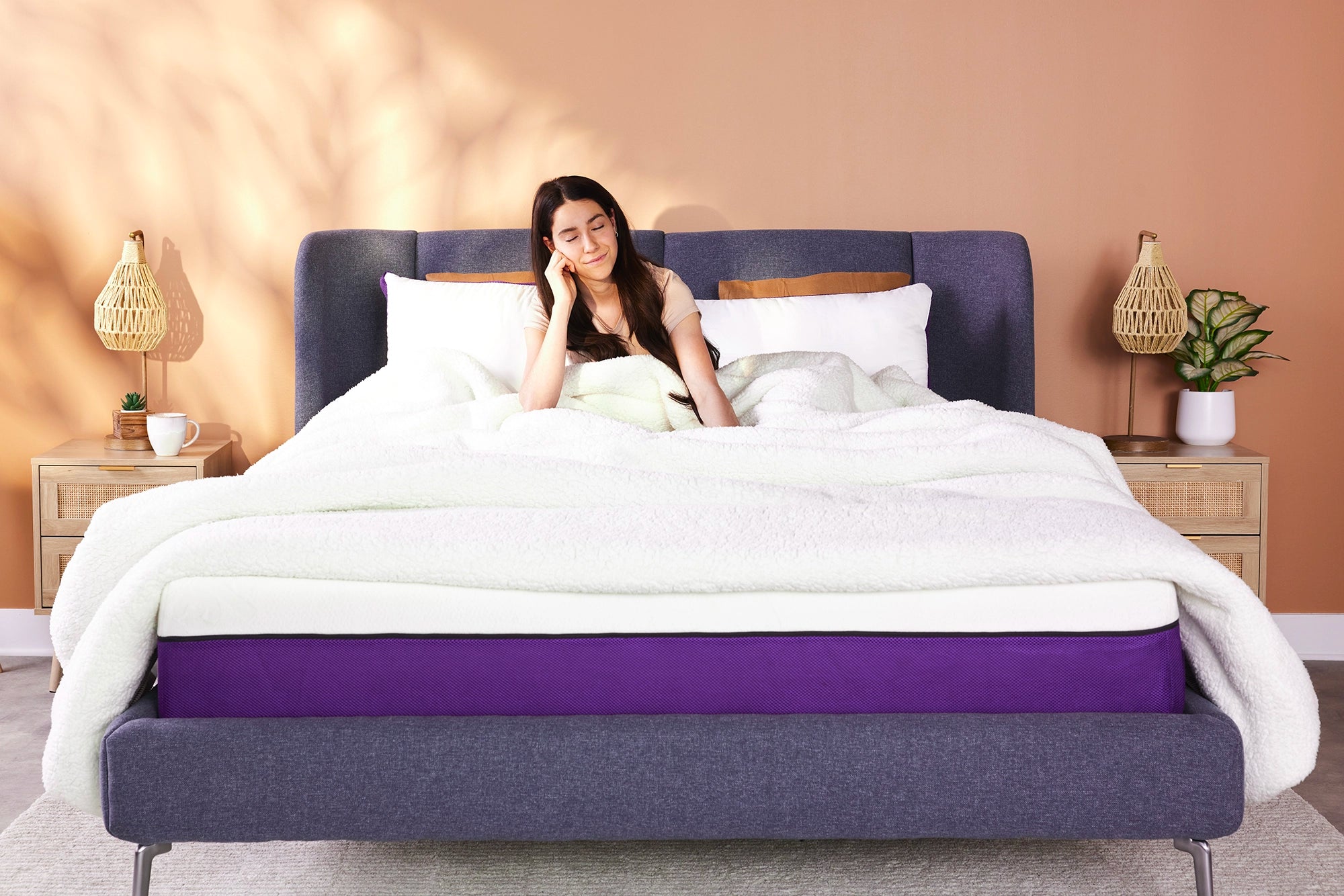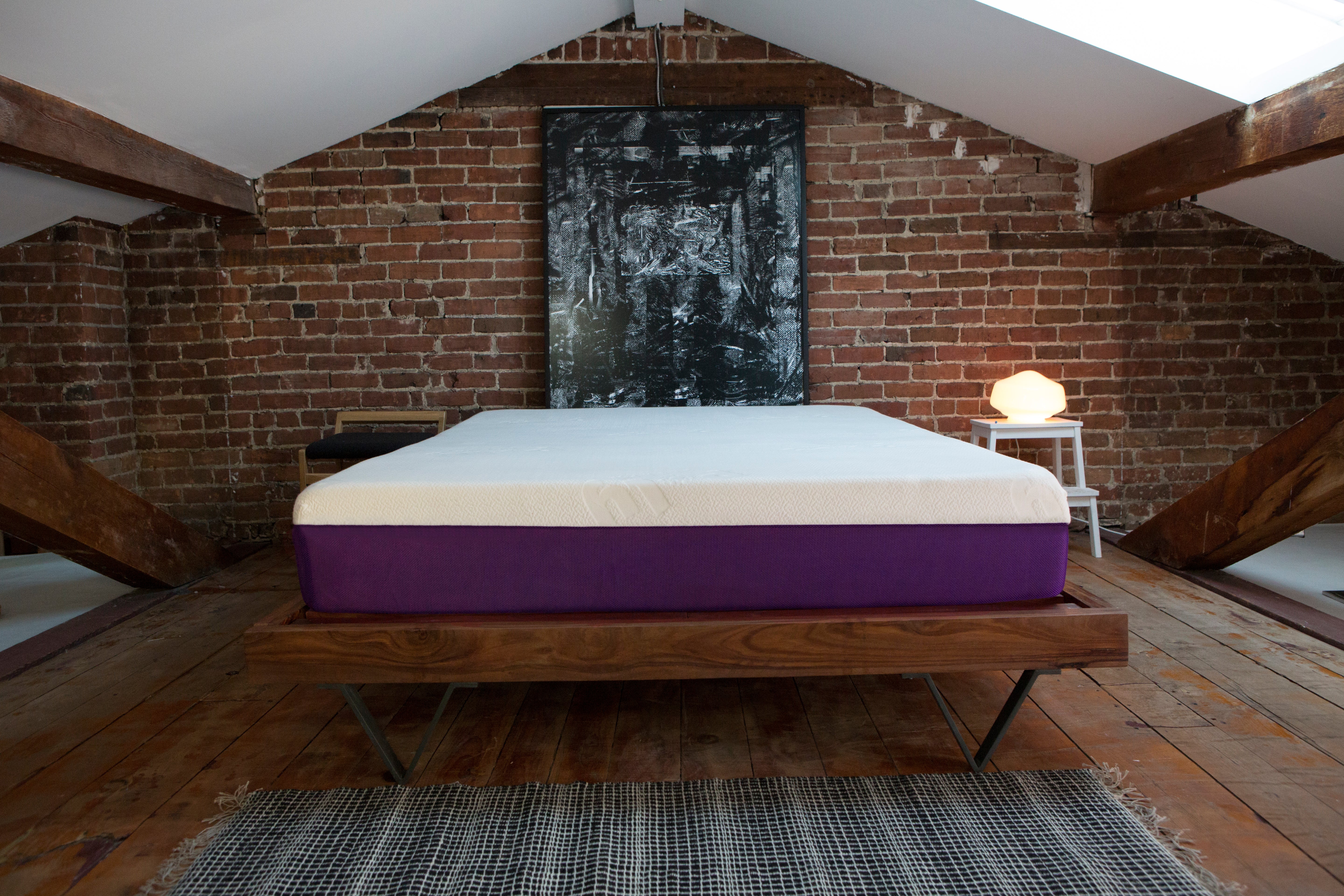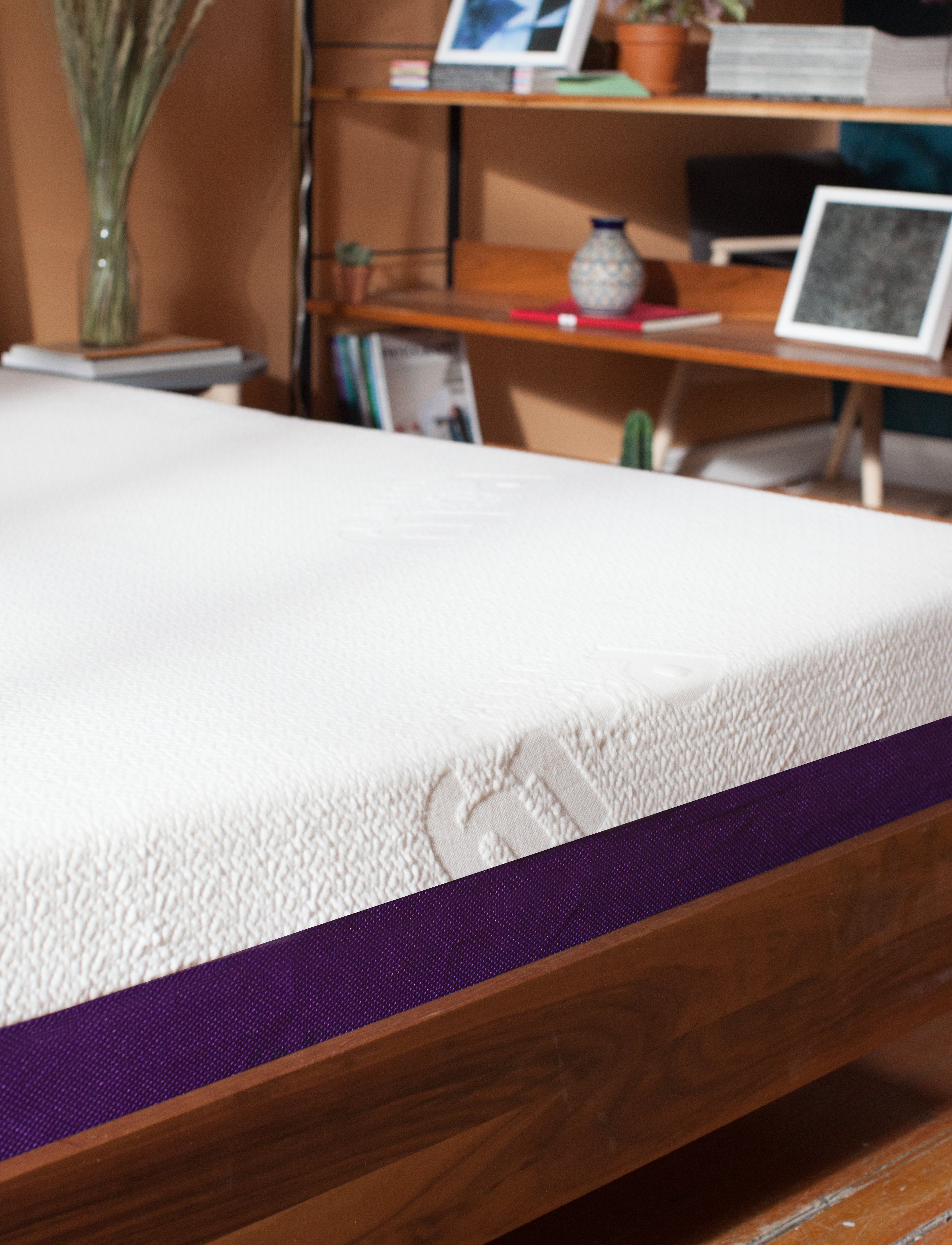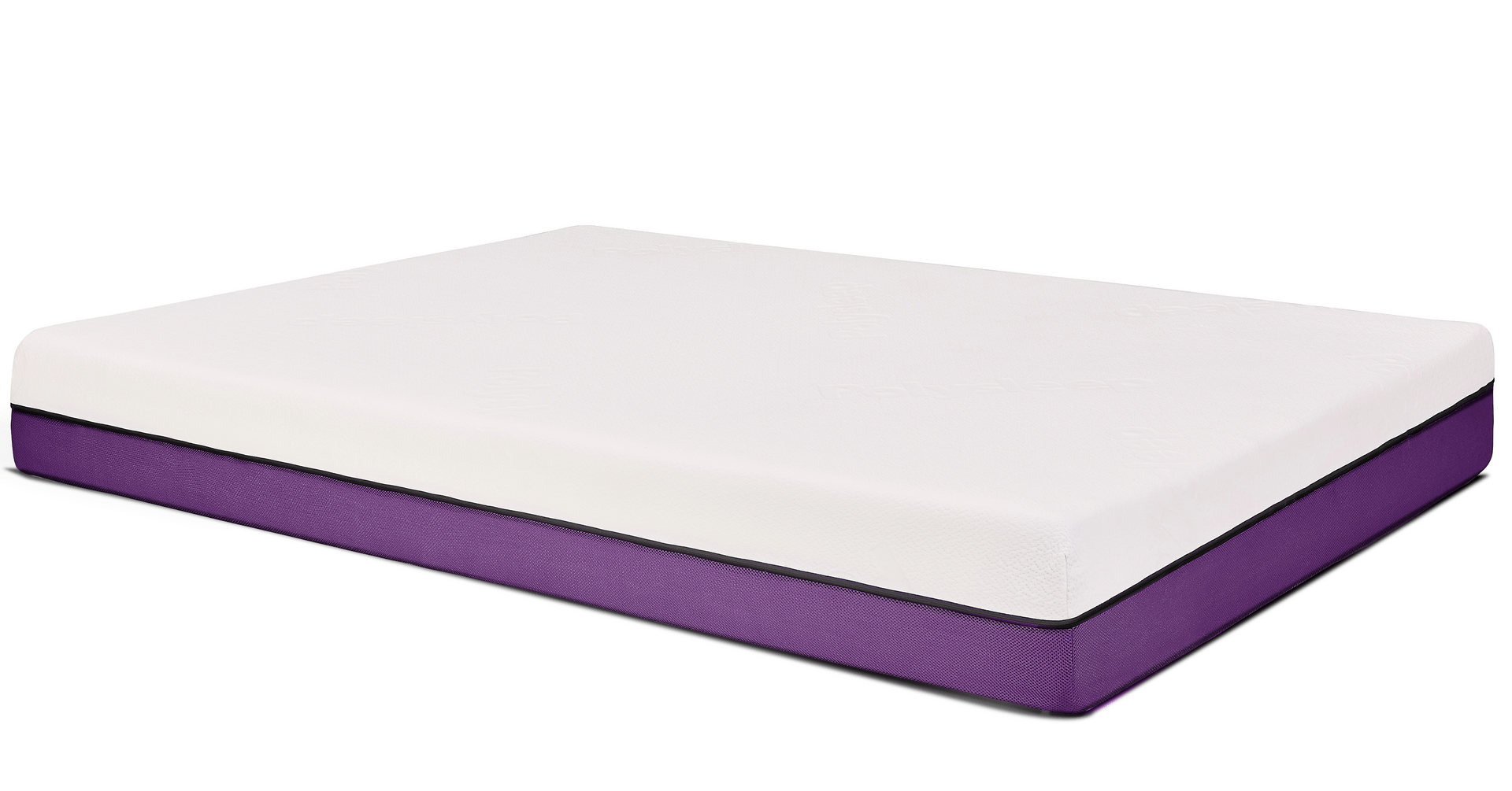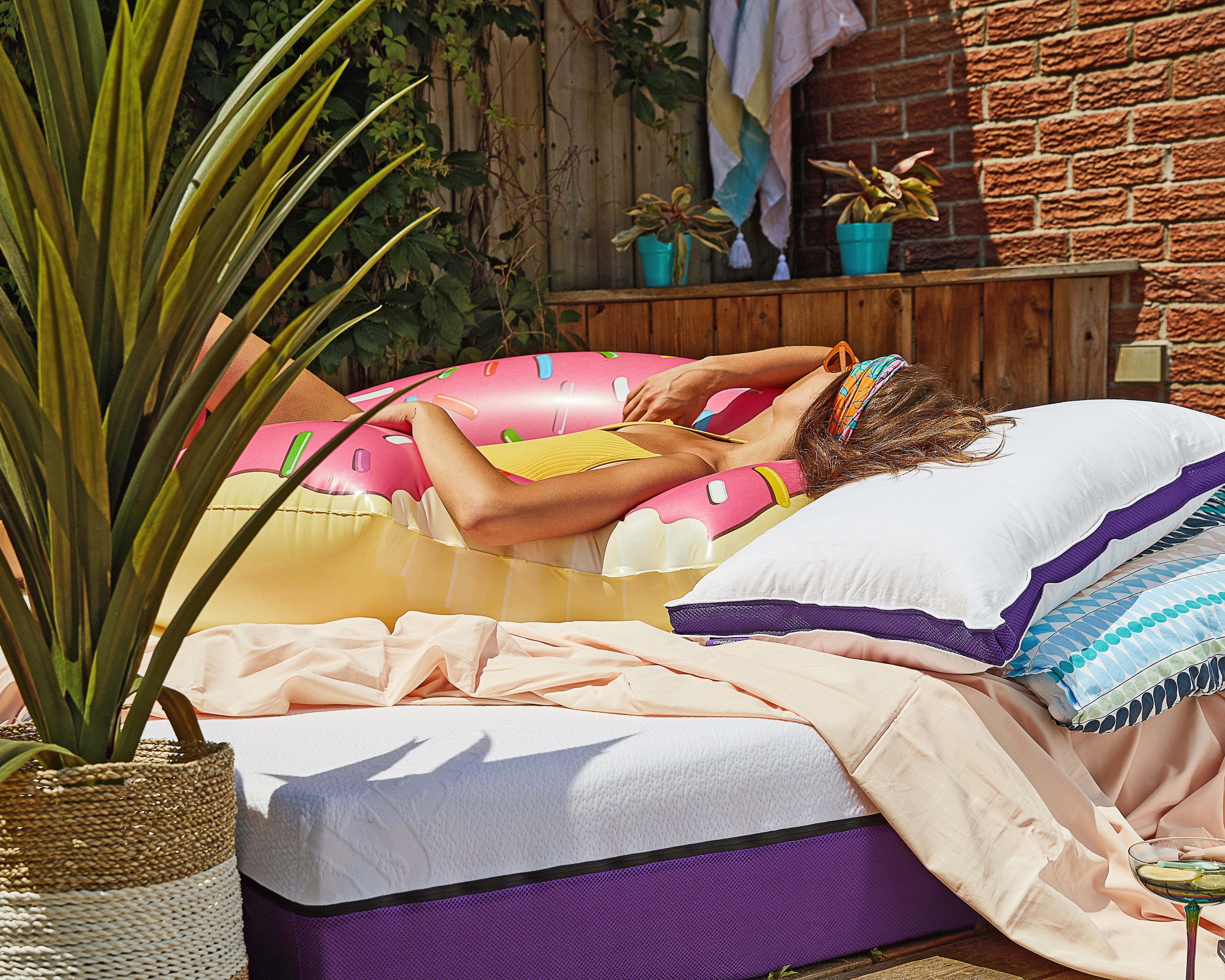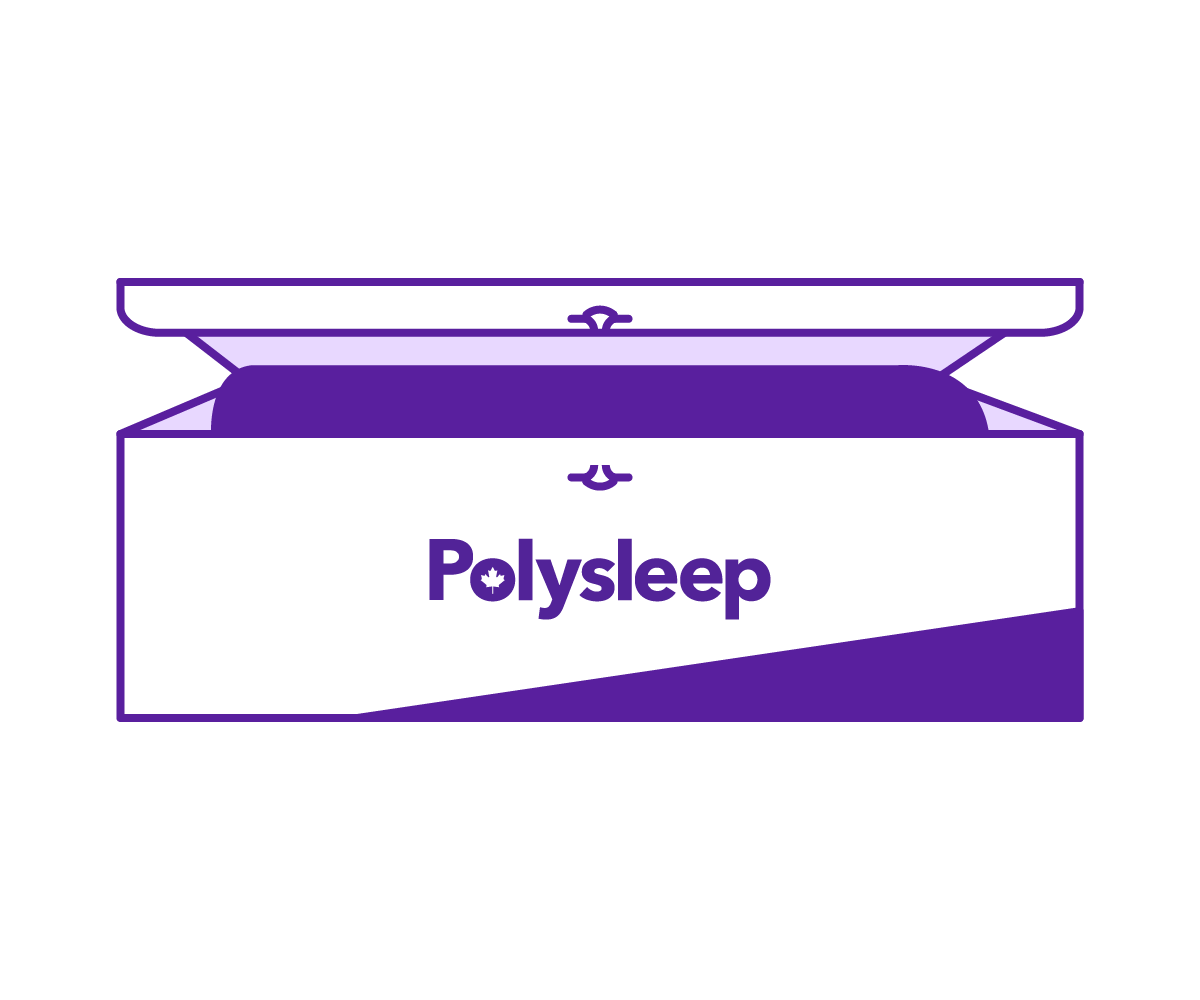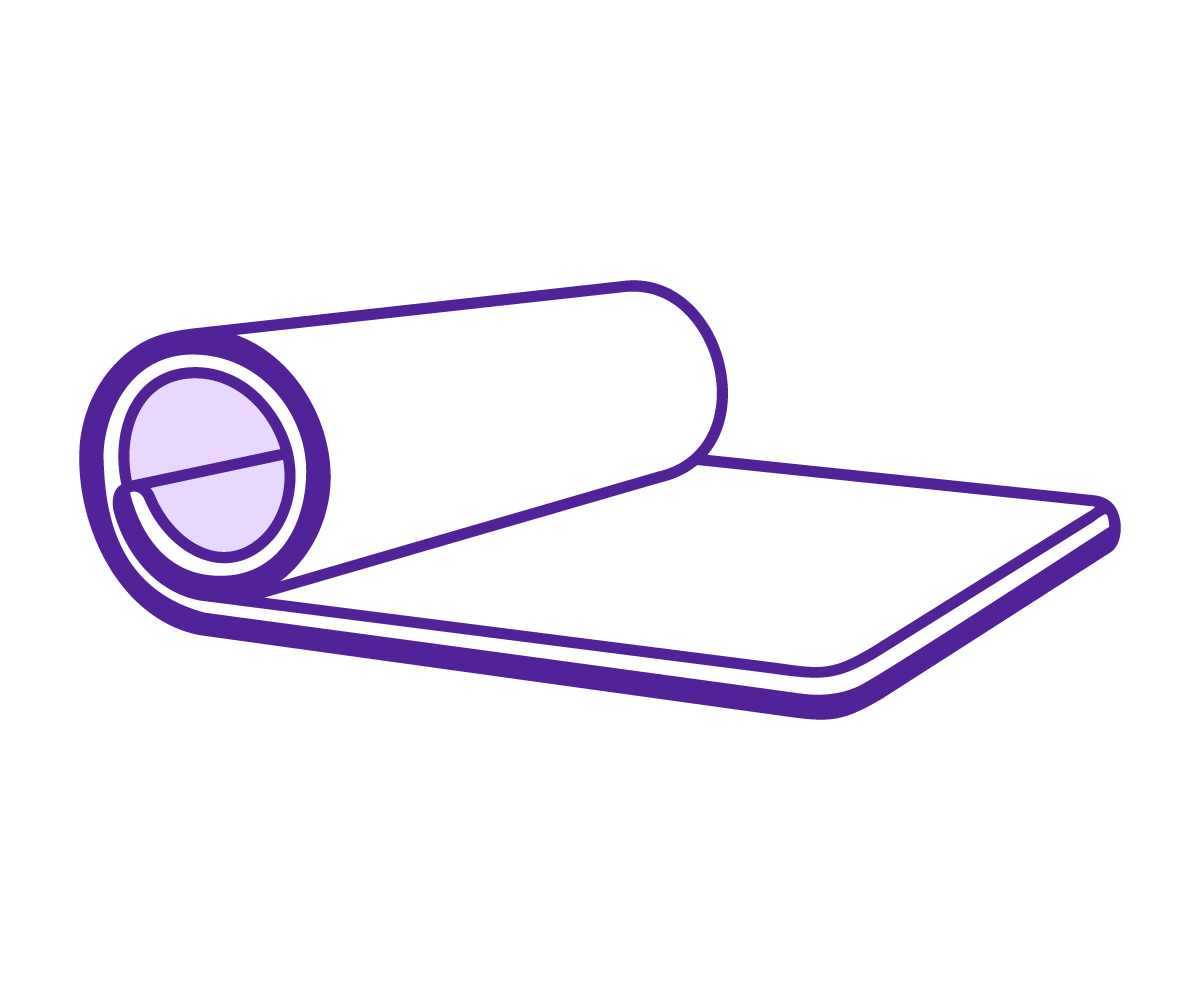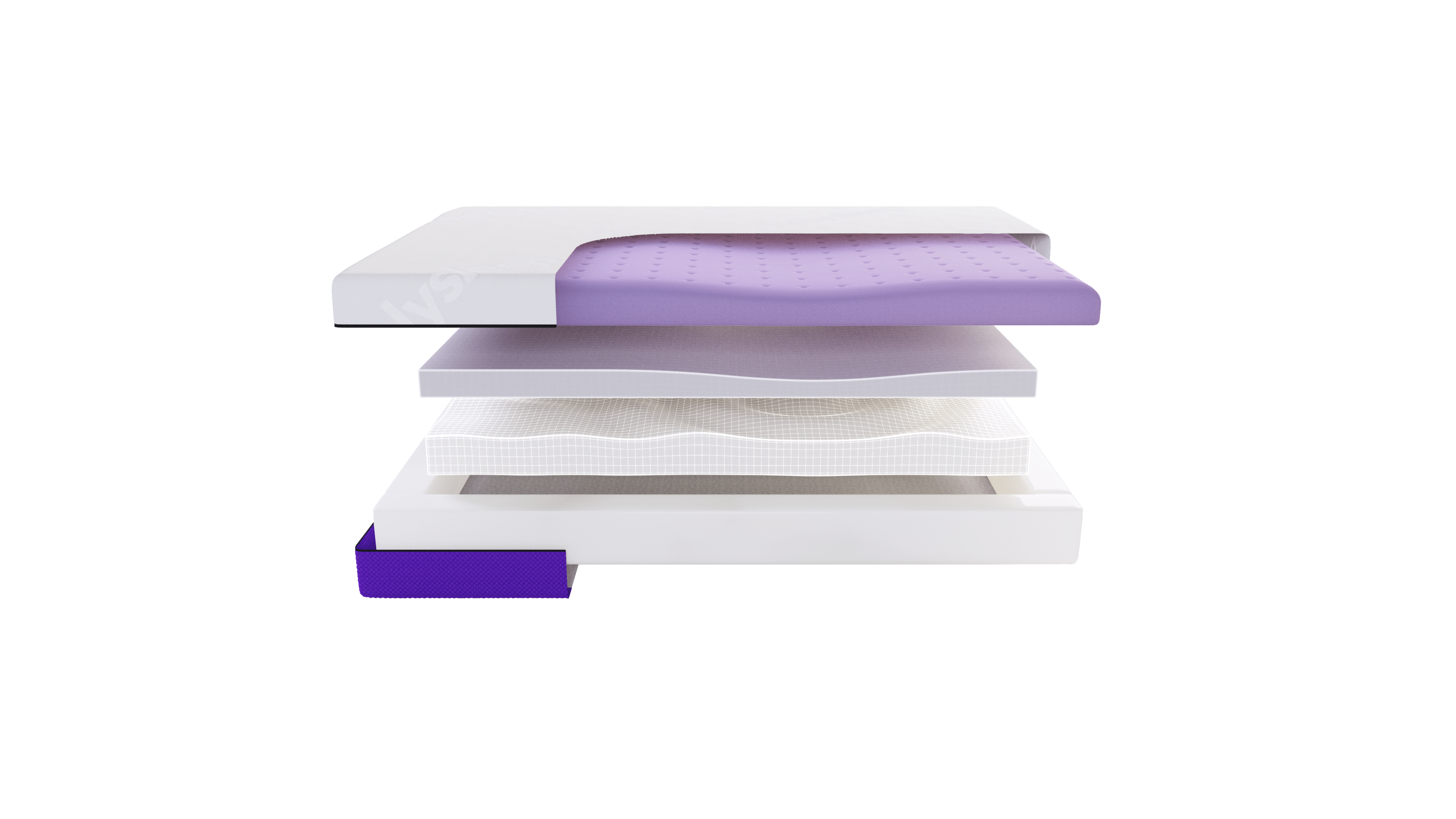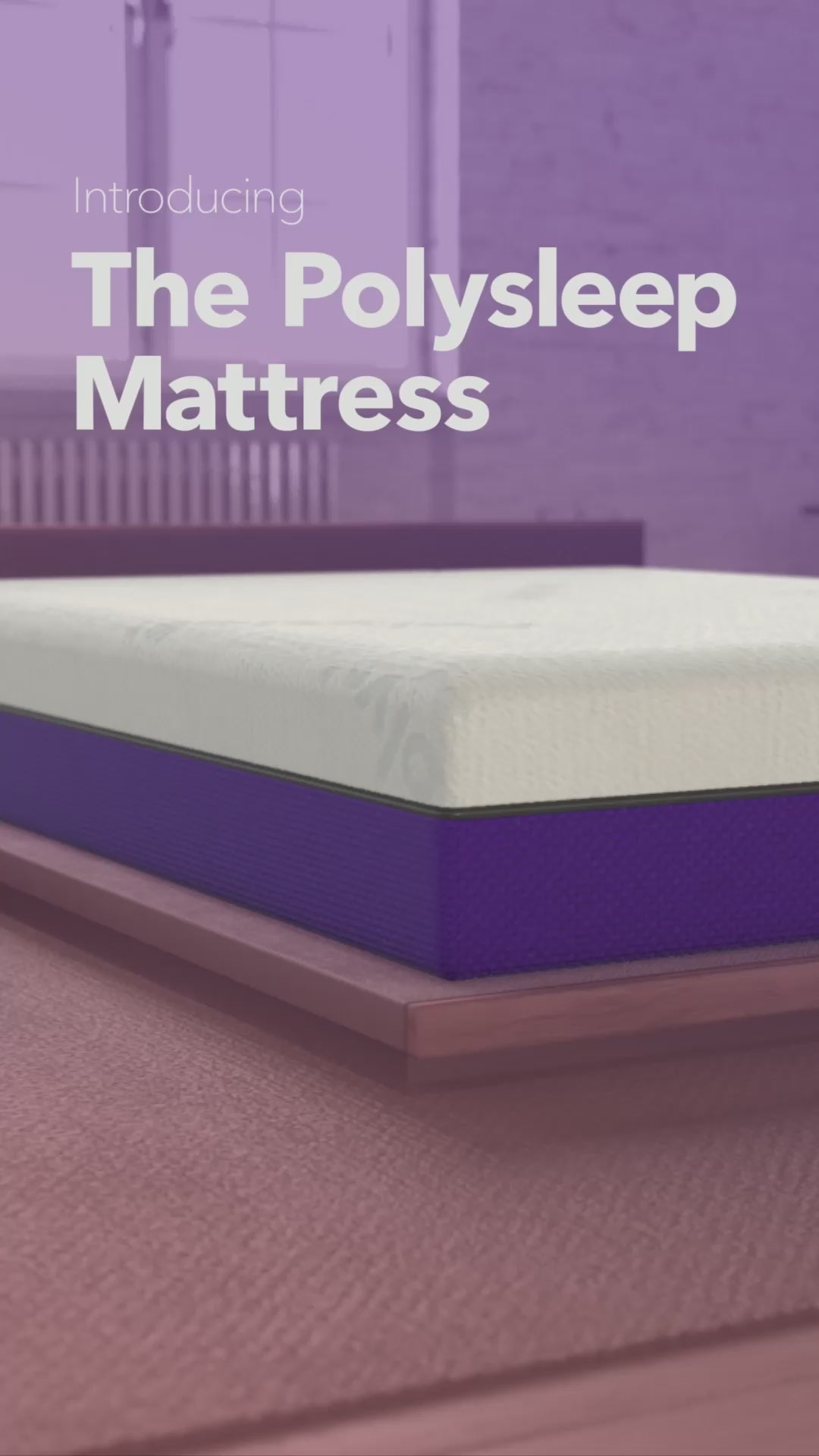 Polysleep 10"Hybrid Foam Mattress by Polysleep
Save 30% on a Polysleep Mattress today only. Get ready for your future Murphy Bed!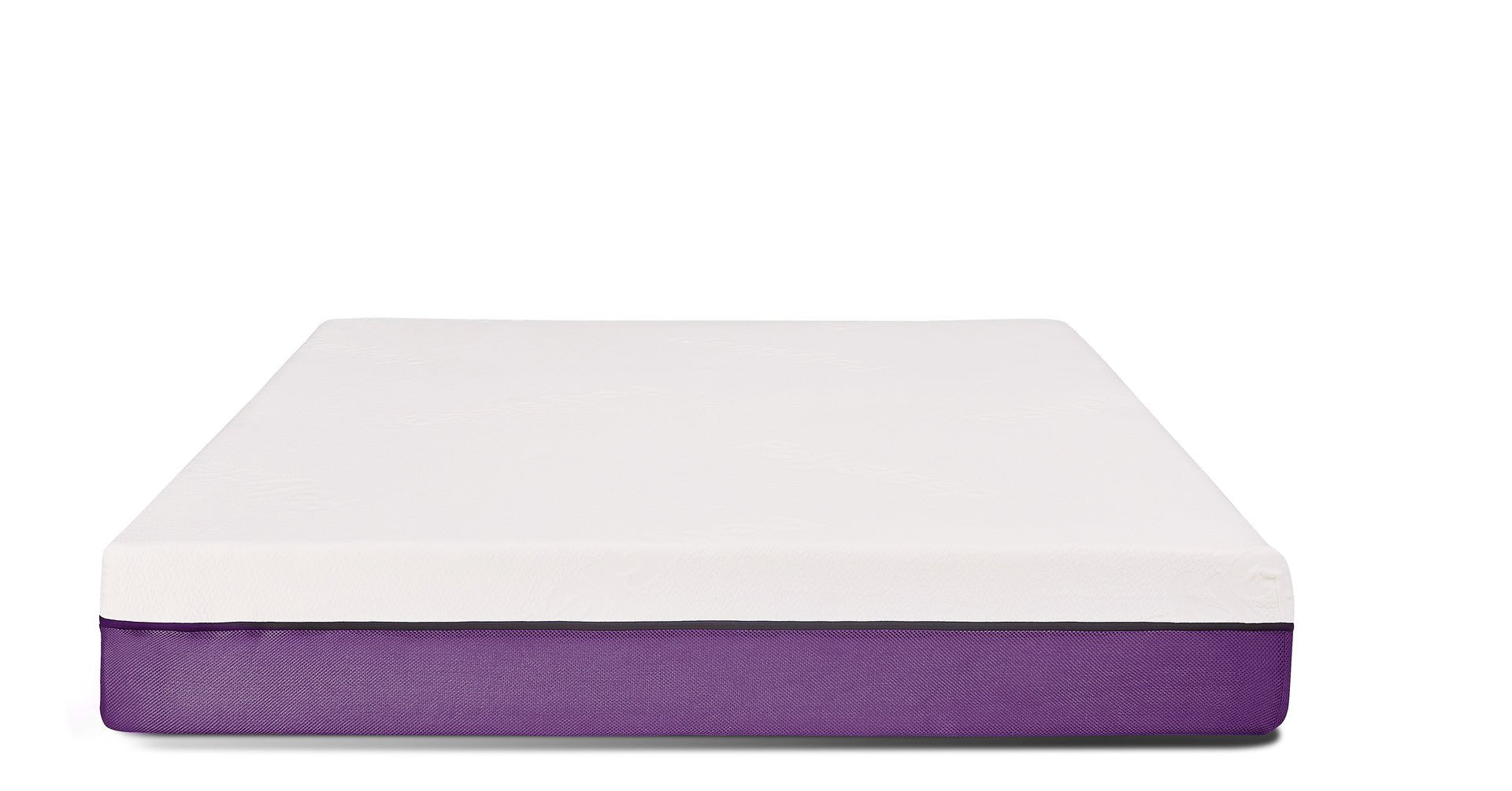 What Makes This Mattress Unique?
A Hybrid Foam that Gives you Support Where you Need it:
provides a more comfortable sleep, no matter your sleeping
position.
Antimicrobial Foam: fights allergies by protecting your mattress
from bacteria and dust mite infestations.
Breathable and Water Resistant Cover: protects the mattress from most types of liquid damage.
Zero Motion Transfer: blocks sensations related to your partner's or pets' fidgeting.
Proprietary Integrated Foam Support Frame: prevents the mattress from sagging on the edges when pressure is applied.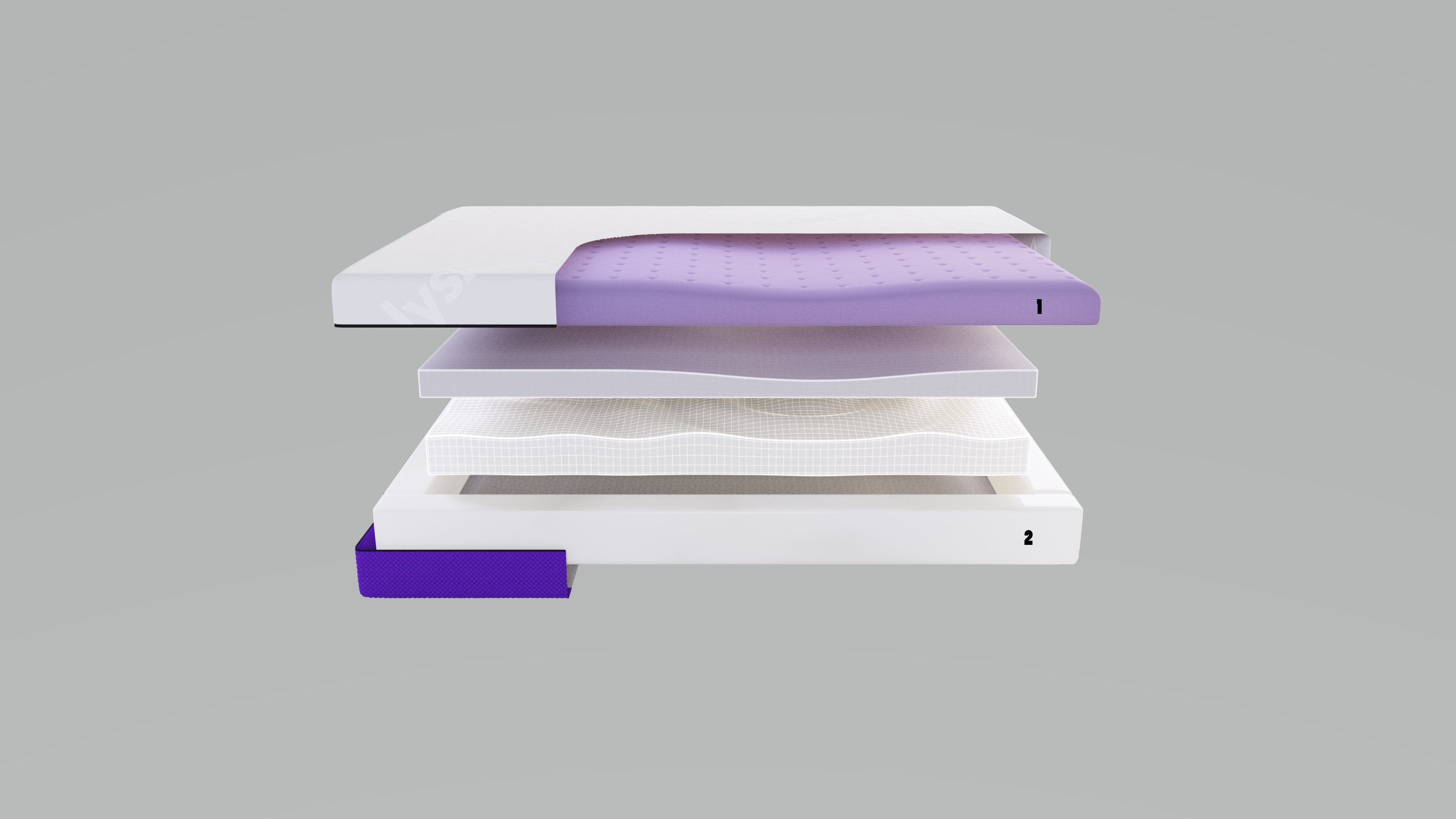 An Absolutely Flawless Support
Our 10" Polysleep memory foam mattress has been designed with the vast majority of sleepers in mind. It has 3 layers and uses 4 different kinds of foam. Designed with a high-density support contour, it ensures incomparable support regardless of your position. A technology that ensures the longevity of your mattress.

1. Antimicrobial Foam

The antimicrobial top layer inhibits the growth of
bacteria, provides a healthier sleep and prolongs
the life of the mattress.

2. Exclusive Support Frame

The proprietary support frame unique to Polysleep offers unequaled support from edge to edge and makes this mattress one of a kind.

Zero Motion Transfer

The top layer is made from ventilated viscoelastic foam, which effectively isolates movement and vibration within
the mattress, and maximizes air circulation. The surface of the mattress is, therefore, more stable and cool.

Relieves Pressure

This unique mixture of hybrid foam is made using open
cell technology. It provides support where you need
it while simultaneously reducing pressure points and
offering optimal airflow.
Layer Specifications
Breathable cover 41% Polyviscose, 58% Polyester, 1% Spandex.
Comfort layer (2.5 inches) Polysleep open cell viscoelastic hybrid foam ISO 20743 certified - Density of 3.0 lb/ft3.
Transition layer (2 inches) Polysleep foam - Density of 1.8 lb/ft3.
Support layer (5.5 inches) Polysleep foam - Density of 1.8 lb/ft3.
Contour Layer (7.5 inches) Polysleep foam - Density of 2.1 lb/ft3
Our foams are latex free.