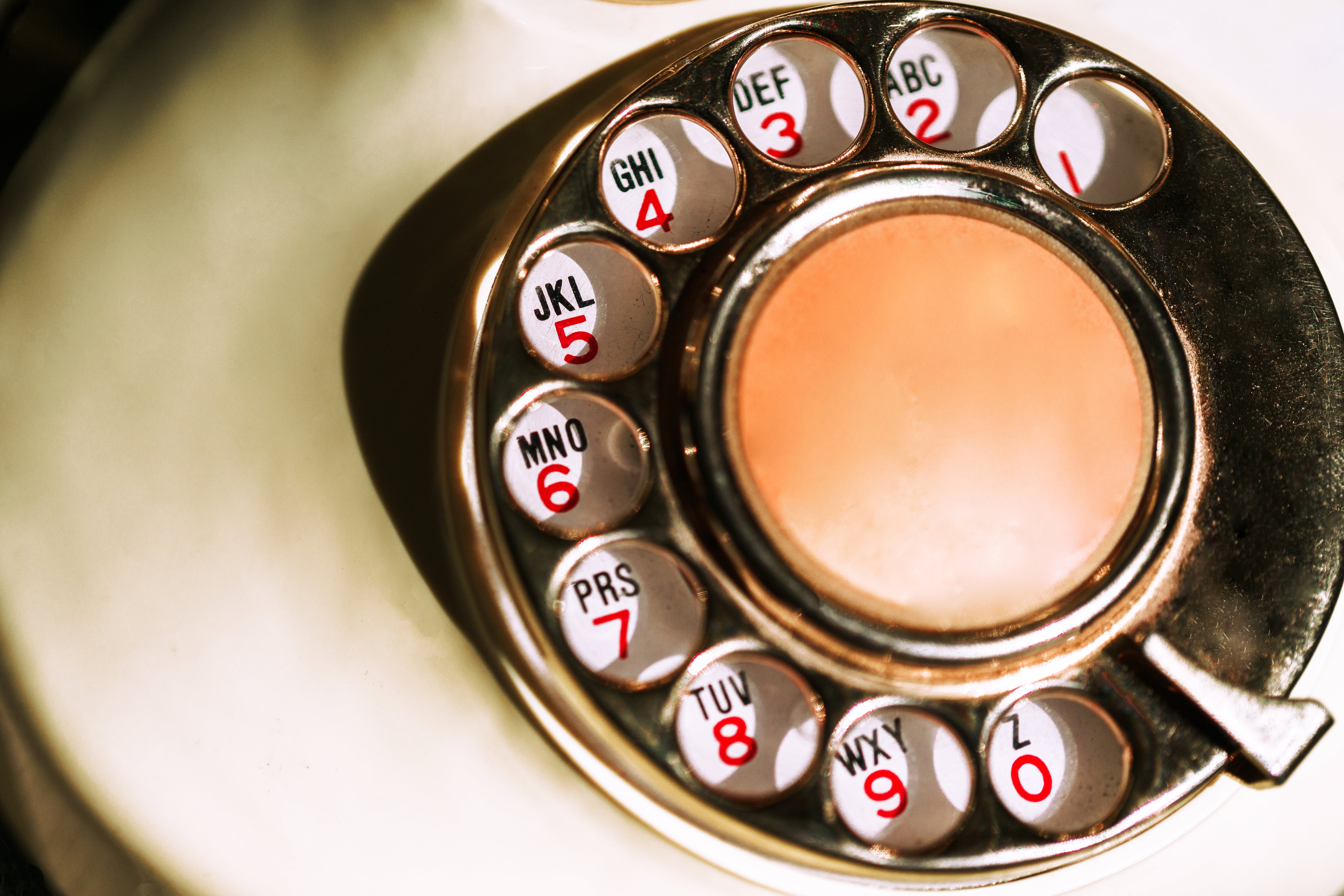 Need Help?
If you have any question or need assistance, please contact us at 250 800 8022.
CUSTOMER CARE:
Monday to Friday 10 AM - 6PM
Saturday 10 AM - 5PM
Reach out
We are looking forward to building your one-of-a-kind murphy bed! Kootenay Beds' workshop is located the West Kootenays by New Denver- at 307 DeRosa Drive, Rosebery. Drop us a line or call up anytime to chat. We love getting visitors 🤗
Thank you for supporting local!