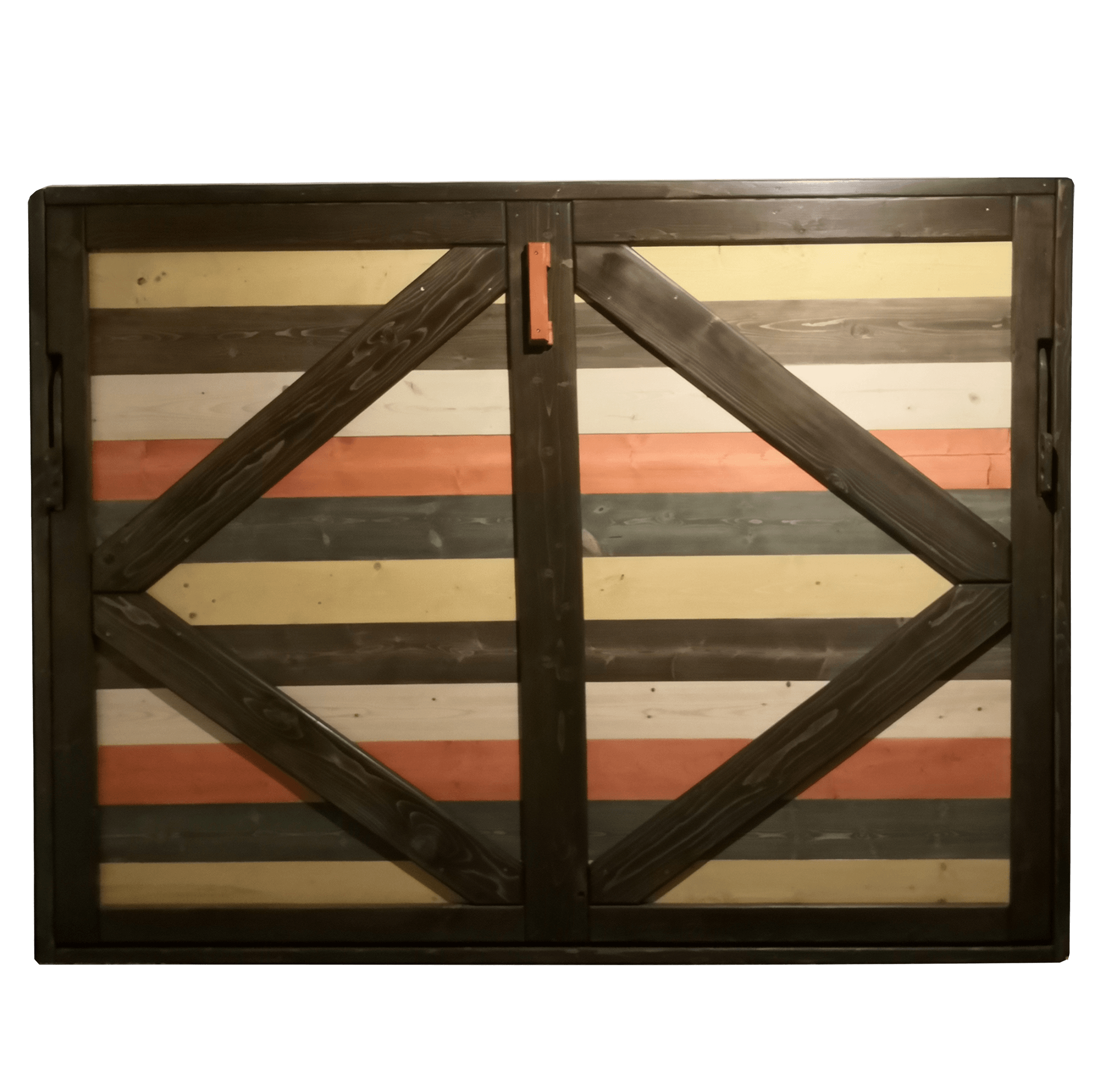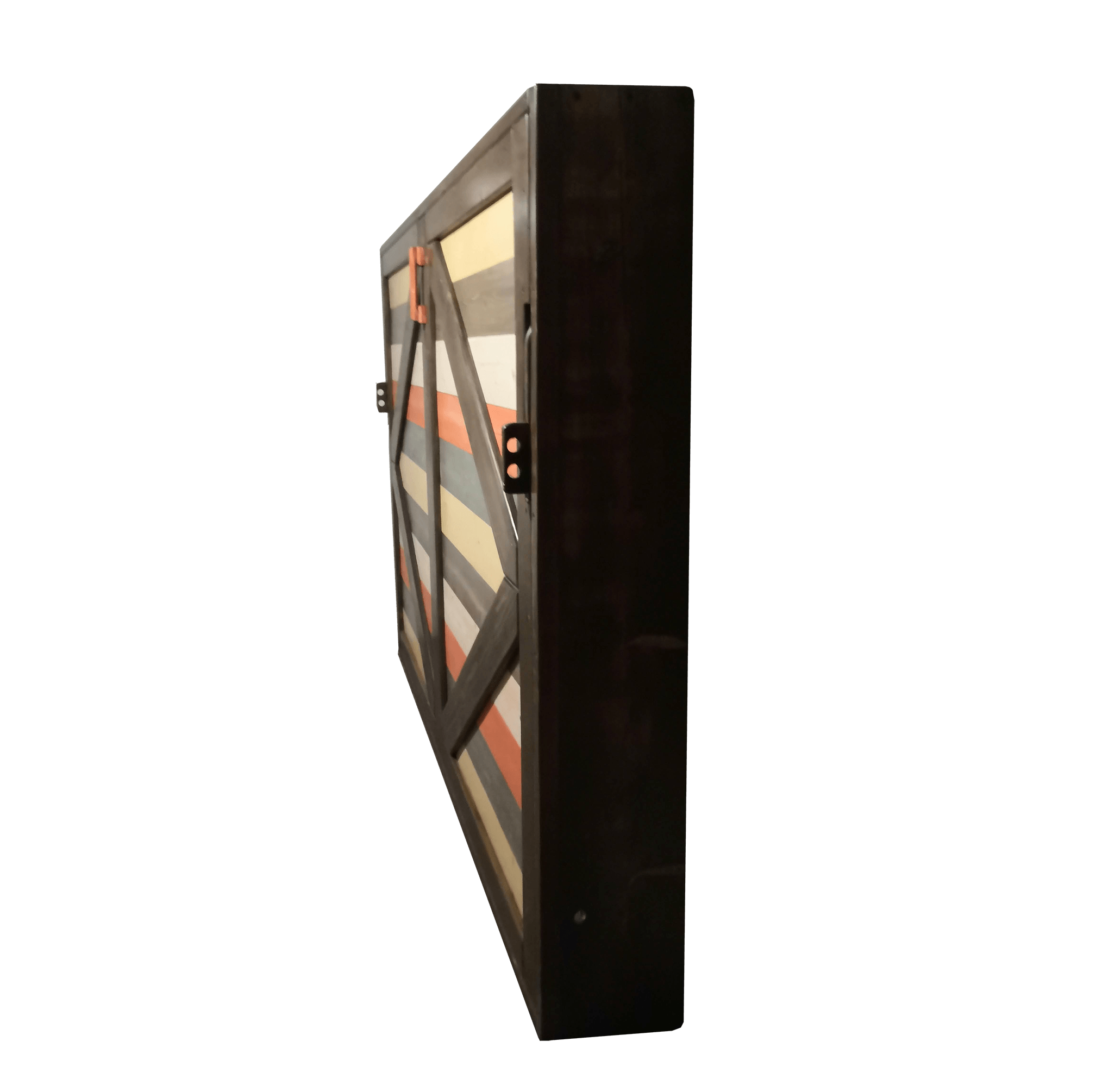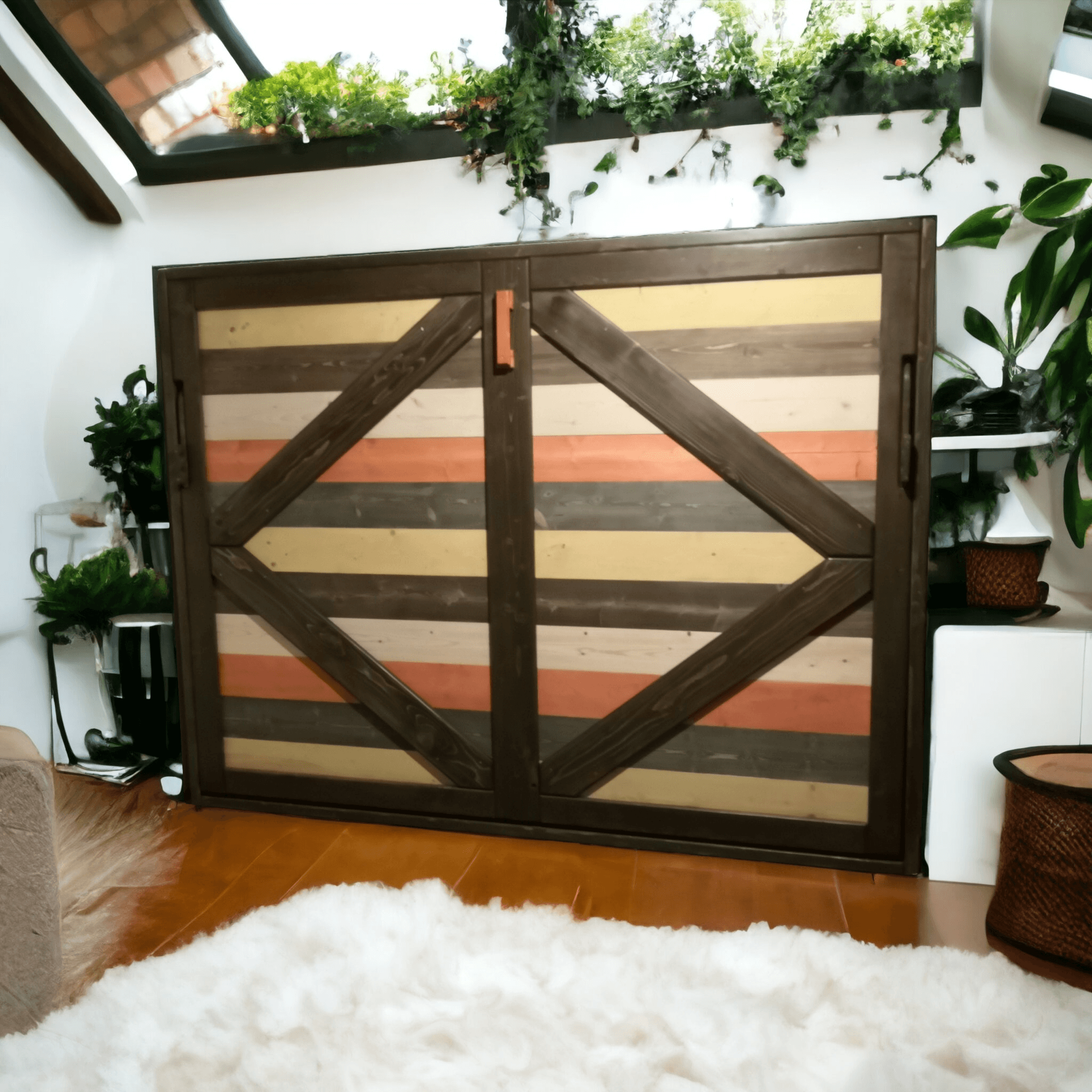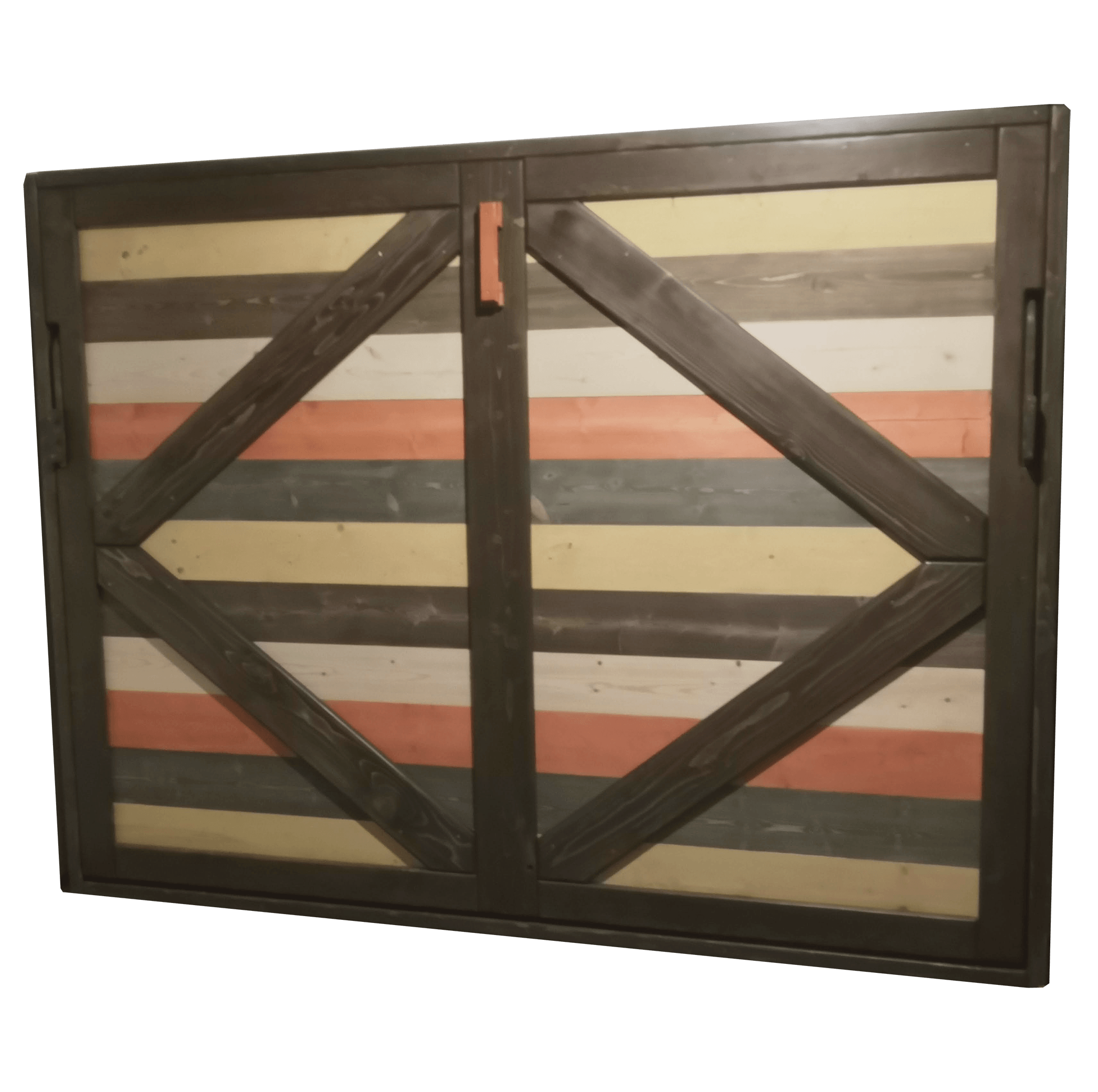 Horizontal Murphy Bed - Red Signature
With their innovative folding mechanism, our horizontal Murphy beds effortlessly transform from a sleek cabinet or shelving unit into a comfortable bed, making the most of limited floor space. Whether you have a small apartment, a guest room, or a room with a low ceiling, our horizontal Murphy beds are designed to maximize functionality while maintaining a stylish appearance.
Make space for your guests with a one-of-a-kind murphy bed!
Dimensions & Measurements:

H x W x D
Queen: 69.5 x 88 x 12.75
Double: 64.5 x 83 x 12.75
Twin: 49 x 83 x 12.75

Floor Space Required for Assembly:
- Bed Height plus 2 feet in front of the mounting wall
- Bed Width plus 2 feet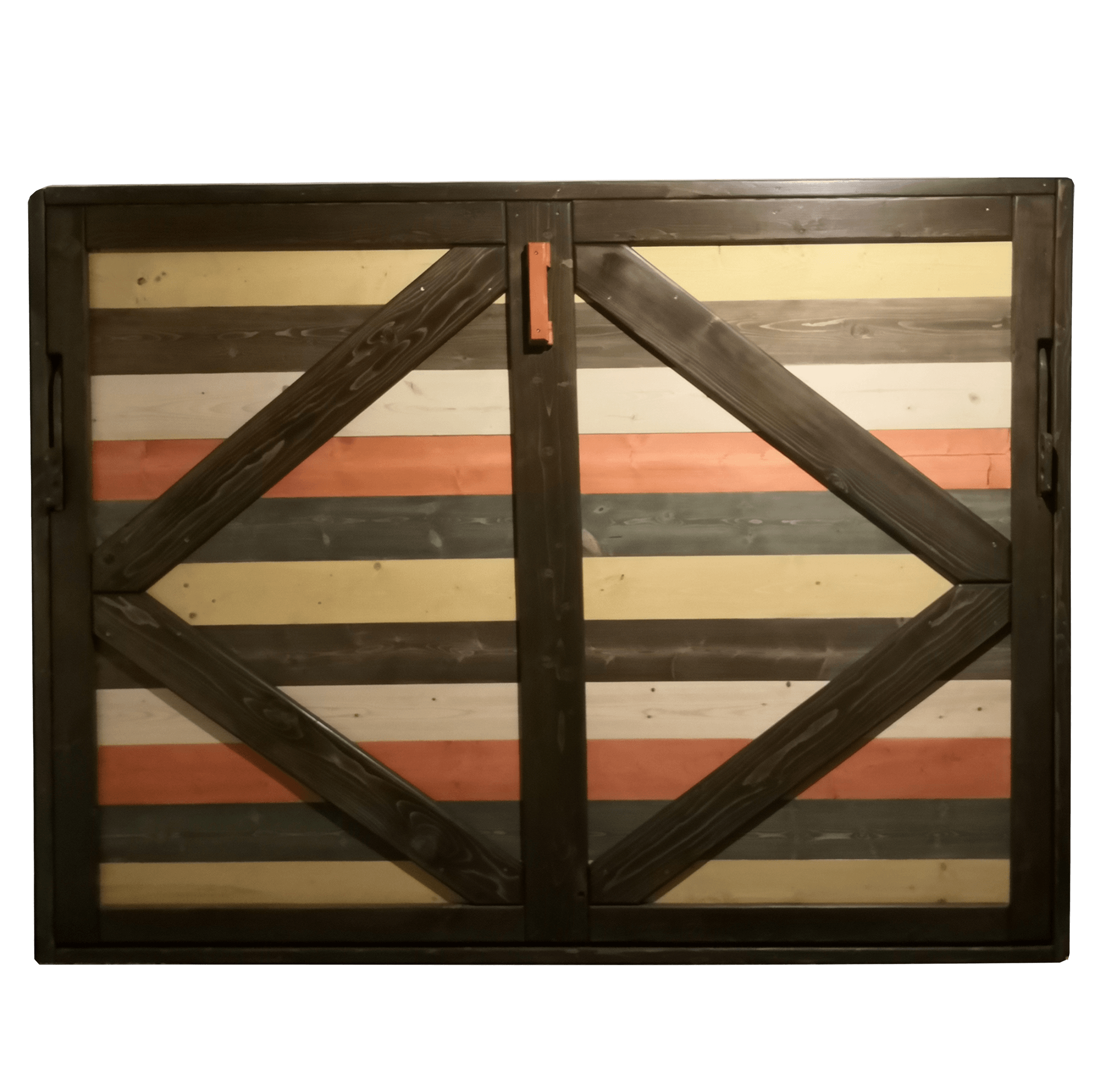 Product Features:
All our beds are made to order (unless noted as in stock)
fits a mattress of max 10 inches in thickness.
The projection into the room when the bed is down = is 65 inches
semi-transparent stains to show the natural wood
sealed and protected with low VOC furniture varathane
All-natural wood construction: fir, pine.
100% Solid wood.
Handcrafted: Hand finishing gives each piece unique character, texture, and appearance.
Commercial Grade Pivot Mechanism - made in house.
2 powerful Nitrogen Gas Springs with all steel connections - B.C. made
Custom colours.
Optional fold-up desk; dimensions 80 x 16.; can be mounted at 28-33'' height